Jean & Robert, buyers in Alberta Arts District.
We bought our home in burgeoning Northeast Portland, OR in the Fall of 2011. We had been looking since May of the same year. When we started, we didn't quite have enough money or idea of what we wanted. We dragged Josh all over the city -- NE, SE, NW, etc. Poor guy went home tired every Saturday and Sunday, we're sure. I'll be darned if he didn't find an awesome house for us -- several, in fact. And he never pushed or cajoled or manipulated. He waited til we felt we were comfortable and helped us every step of the way. What a great guy and a fantastic representation of what a good real estate agent can do.

Pros:
1. Josh is incredibly patient. He'll hang in there with you. He understands that buying a house is a huge step. He understands that if you need to try on five sweaters to buy a $35 sweater, then you might want to spend a couple months looking at houses, until you're ready to spend a hefty portion of the rest of your life's income on a new home.

2. What I liked best about Josh is that he never BSes you. If he doesn't know something, he says, "Ya know what? I don't know."

3. What I like second best about Josh is that he finds out. After saying, "I'm not sure about that..." he goes and reads or asks someone. And then he gets back to you! That sounds like it's easy, right? But it's not. This was our second house-buying experience. And we've met a lot of real estate agents over the years. And I'll tell you, this is hard to find -- a real estate agent that doesn't pressure you and is honest with you when they don't know something, not to mention looks it up and gets back to you. I can't think of better qualities.

4. He knew the right people. He got us in touch with an excellent mortgage broker -- another honest, hard-working guy who just straight-up hooked us up with a good deal. We were well taken care of all the way.

5. Jackie Lowthian. Another awesome quality about Josh is Jackie Lowthian. She steps in for him when Josh can't be available, and that was rare. But she's a super fun, classy lady, with a ton of historical knowledge about the city.

Cons:

1. I dinged Josh's review here for process, because there were times when it felt like the mortgage broker seemed to know more about next steps and procedure. But honestly, I'm not so sure that's a bad thing. No one can know everything. And when Josh didn't know a thing for which he might not necessarily be responsible, he pointed us to the right person. So, this is a con with a caveat.

Good luck with your house-hunting wherever you choose to buy.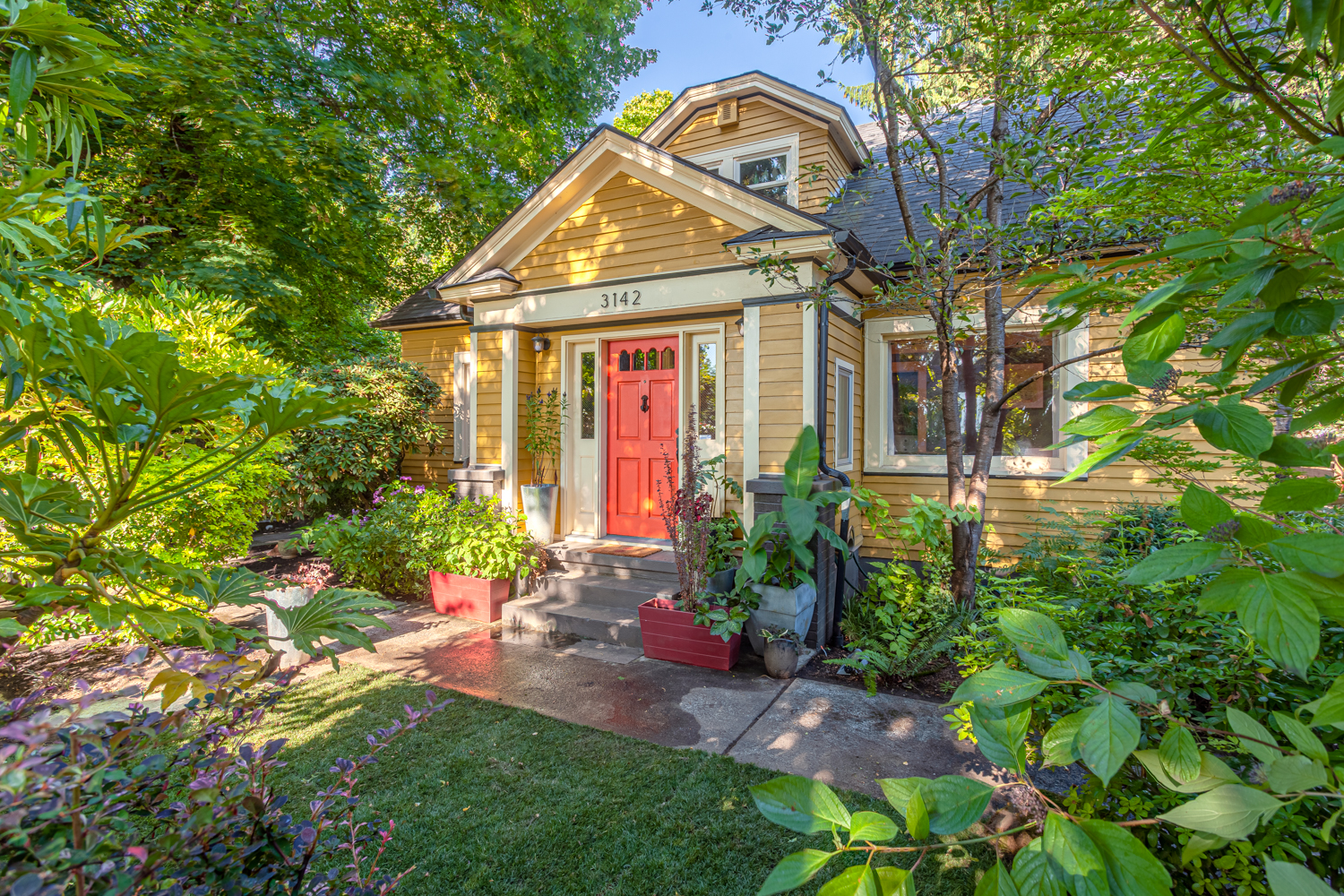 Eric & Natalie, sellers in Irvington.
We could not ask for anything more in an agent. Karen was incredible and went above and beyond. She has a ton of knowledge and is part of a great family team. I would highly recommend Karen and Family, they are hard working, and will have your best interests as priority. This was demonstrated as we were torn about selling and wanted to take it off the market and Karen was fully supportive and cared more about our decision and emotions than her commission, and it was genuine.

I would use Karen again and would be 100% confident is referring her.

Thanks Karen for all your work and support during this process.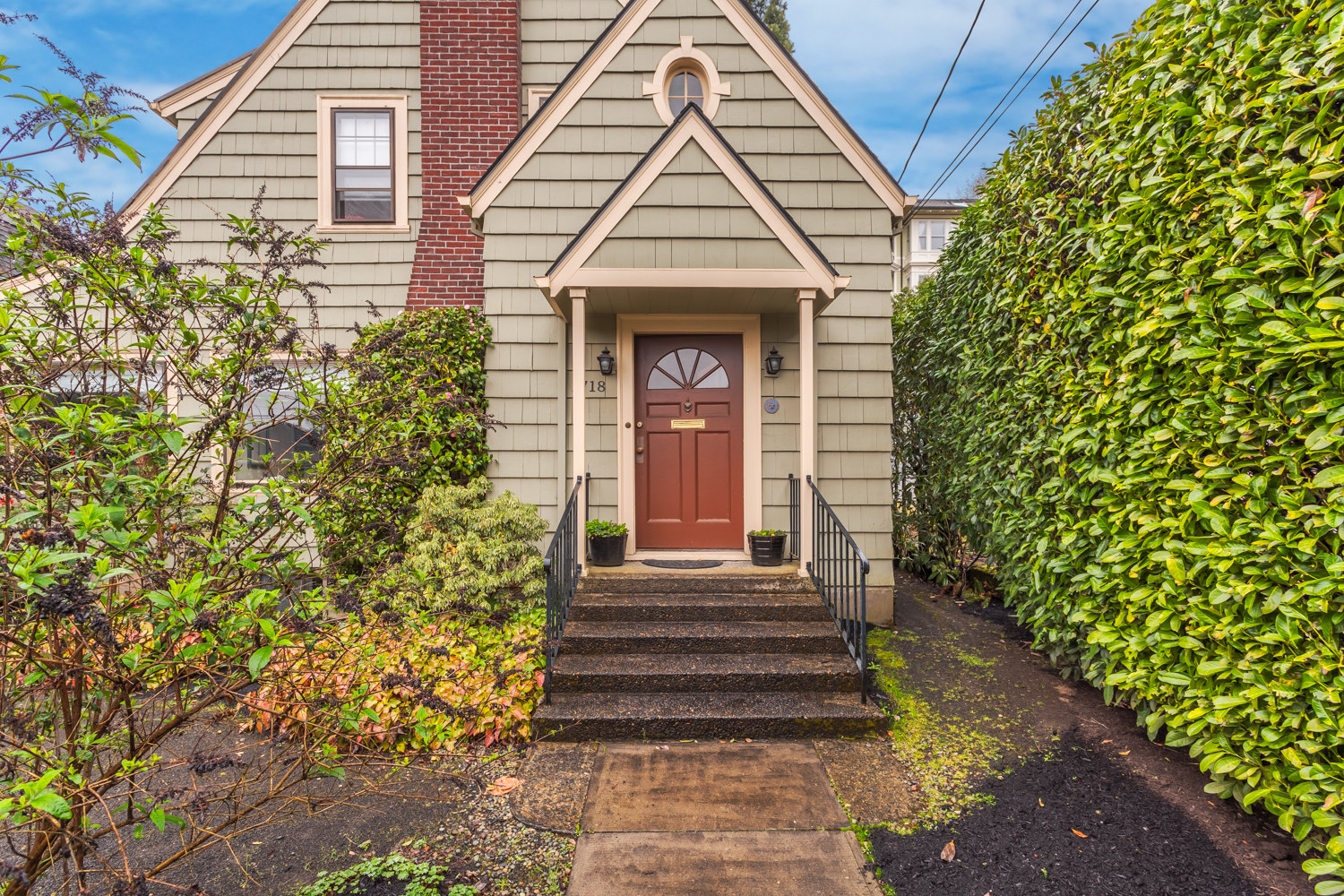 Bill, seller in Portland Heights.
Josh and team did an excellent job selling my home (in under 2 weeks). Communication was easy and efficient. Team Lowthian will work with you to get you in the right home.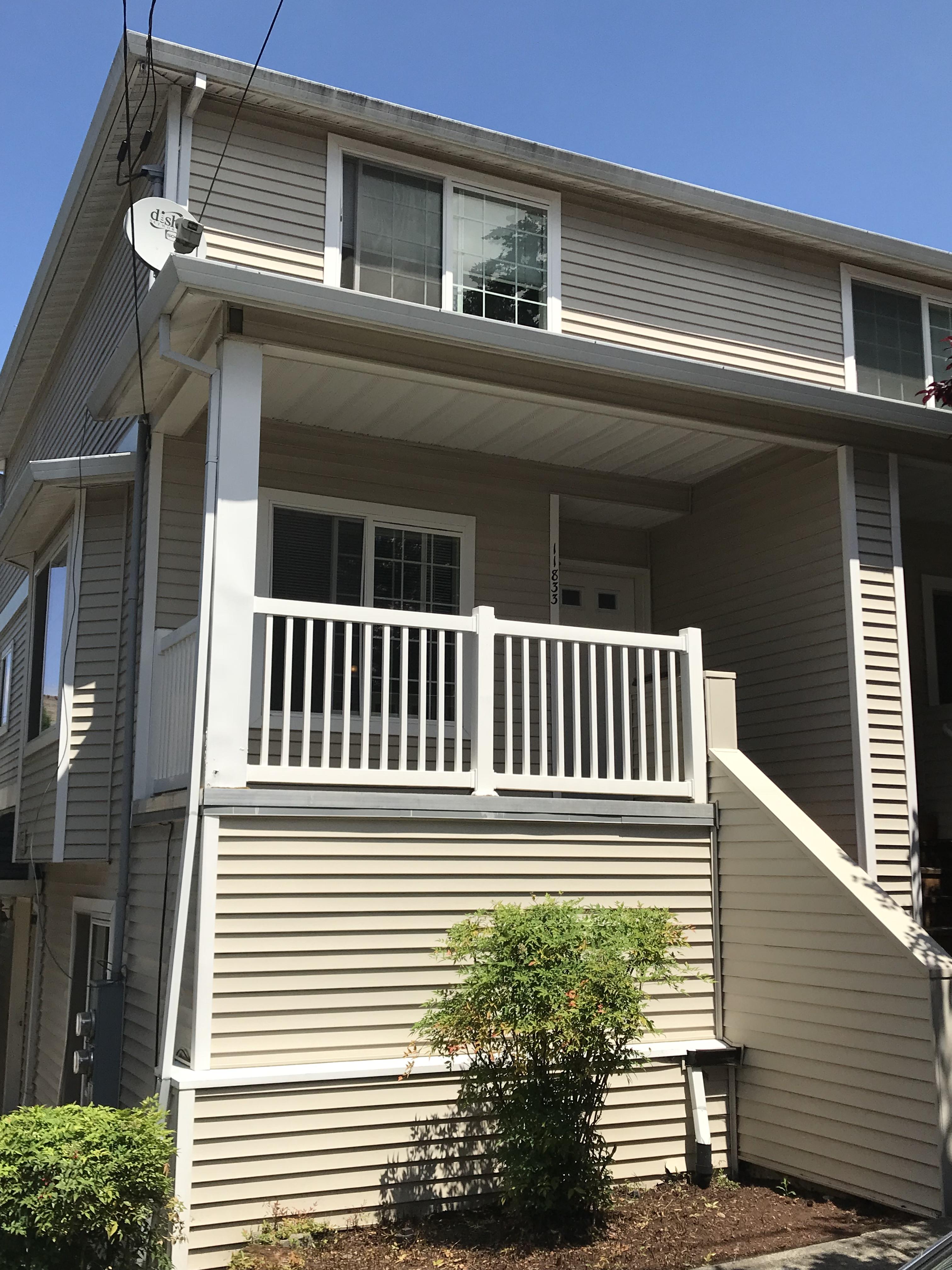 Rob & Sambo, sellers of investment property in the Ventura Park neighborhood, SE Portland.
What can I say other than Karen is amazing! She helped us sell a duplex. Just as we were listing, our tenants skipped town leaving the place a disaster! Karen worked with the other realtors even as we rehabbed the property. She was so responsive and smooth that we had multiple offers, and kept us sane throughout the process. She's always calm under pressure and always smiling, and always delivering straight talk. I love her!
Expert Analysis, Fantastic Repair Pros and Lightening Fast Communication
Thank you so much Karen for all your hard work - and your incredible patience! Your expert analysis, fantastic repair pros, and lightening fast communication made this whole process as easy as can be! I am so grateful for all the things you did to keep things running smoothly and to make sure all the bases were covered! You are the very best! Katrina Edwards, March 1, 2023